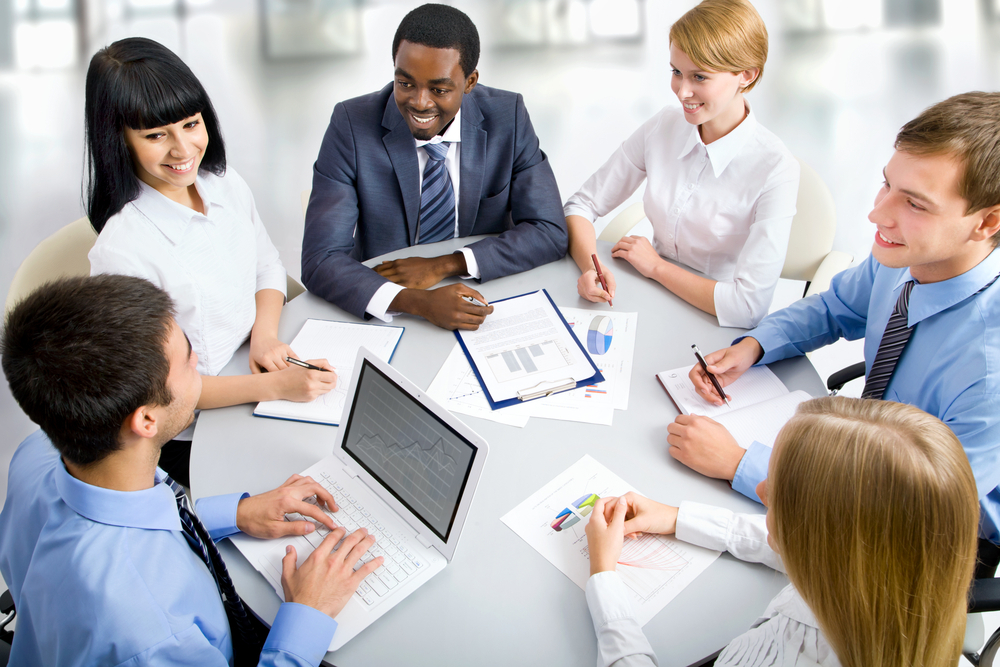 Shutterstock
County of Mecklenburg issued the following announcement on Nov. 26.
The Low-Income Energy Assistance Program (LIEAP) is a federally funded program that provides for a one-time vendor payment to help eligible households pay their heating bills. The Mecklenburg County Department of Social Services will be taking LIEAP applications for residents who meet the following criteria beginning on Monday, Dec. 2, 2019:  
A household that applies must:
Have at least one U.S. citizen or qualified alien
Have income below 130 percent of the Federal Poverty Level
Have reserves at or below $2,250
Be responsible for its heating bills
Provide proof of child support payments or daycare payments made to receive deductions for those expenses.  
During the month of December, priority eligibility will be given to persons with disabilities who receive services through the Division of Aging and Adult Services (DAAS), or households in which a member of the household is age 60 or older. Applications for those households will be taken Dec. 2 through March 31, 2020 or until funds are exhausted.
Applications for all other households will be taken from Jan. 2 through March 31, 2020 or until funds are exhausted.   
In addition to the application, an interview will be required. Applicants are encouraged to continue to pay their utility bills as normal. If approved, a one-time payment will be made directly to the applicant's utility company. Payments will not be made to the applicant.      
Applications can be made at the Valerie C. Woodard Center, 3205 Freedom Drive, Suite 1800, Charlotte, Monday through Friday from 8 a.m. – 5 p.m.
What to bring:
Valid identification
Proof of income
A current utility bill (if not in applicant's name, proof of responsibility for payment must be verified)
Valid Social Security Number
Original source: https://www.mecknc.gov/news/Pages/Energy-Assistance-Applications-Being-Accepted-.aspx