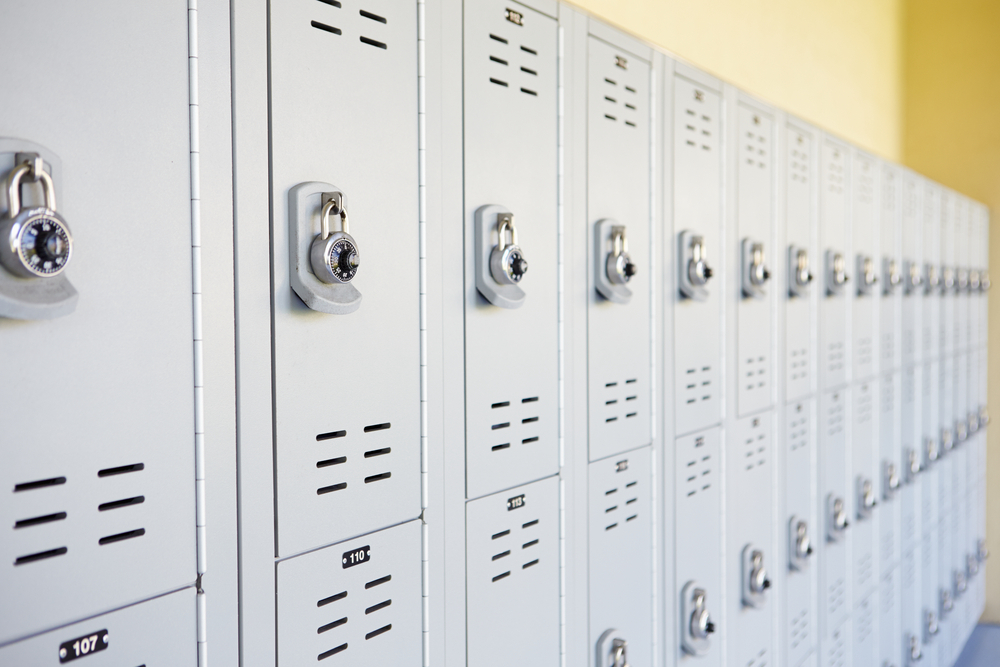 Town of Davidson recently issued the following announcement.
Open House for Upper School (9th-12th grade)
Map Unavailable
Date/Time
Date(s): 11/14/2019
Time: 9:00 am - 10:00 am
Location
Davidson Day School
Event Categories
Event Details
Visit our campus and see our Upper School in action! Visit our website to register to attend.
Event Website
www.davidsonday.org
Original source: https://davidsoncommunitycalendar.org/events/open-house-for-upper-school-9th-12th-grade/